5 sex toys for blowjob.

An ideal blowjob can be done not only with tongue and lips. To make the process interesting, it should be supplemented with sex toys. We have chosen 5 sex-tovars that supplement oral caresses will improve them. All of them will be a great addition to paired sex. And with their help you can bring and delay the moment of the orgasm of a man, which is very convenient.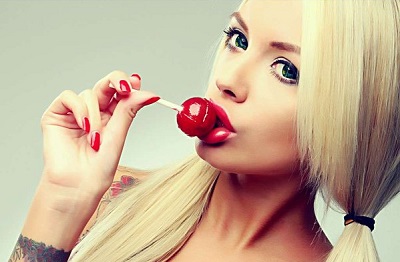 Tenga egg
Elastic masturbator with a special relief is perfect for oral caresses. First you should caress the man with his mouth, and then carefully put the egg on the penis. It is easy for them to massage a member, making progressive or rotational movements. It is interesting to use such a little thing when his eyes are blindfolded, he will not immediately guess what is happening, but he will enjoy. Eggs are created for one -time use, so each time you have to buy a new. But the price is available to everyone, and the choice of reliefs is huge.
The pluses of a disposable masturbator: You can choose a different drawing each time, and the sensations will differ. Constant diversity in bed — it's great.
Cons of application «eggs»: cannot be used several times, since the material is delicate, quickly breaks, and it is not intended for washing.