The erection ring per member: will improve and extend the erection.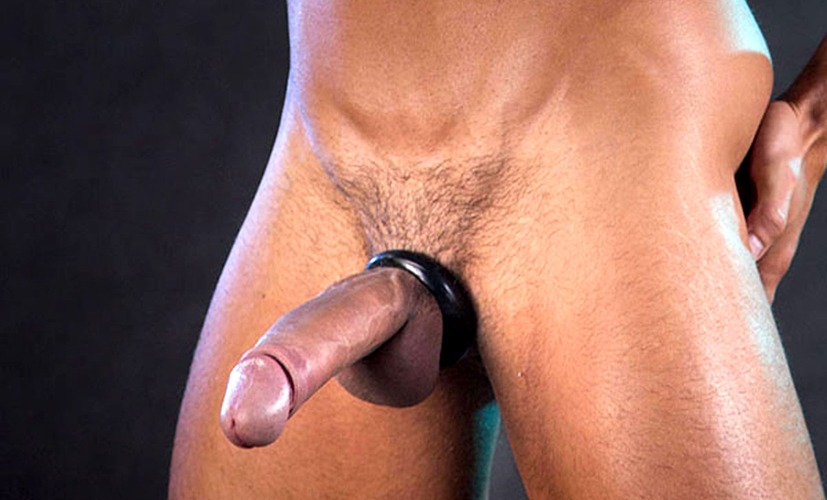 In a sex shop, you can buy erection rings made of different materials: steel, wood, plastic, silicone.
A variety of erection rings
Rings with a built -in vibrational element are the most popular – an erective vibro -ring. Erection vibration rods are used not only to improve and extend erection, as well as for male and female masturbation, for prelude before sex, during sex to stimulate a partner.
Also in intimate stores you can buy an erection ring with a loop for a scrotum. This option only improves sensations from masturbation and sex and extends the male orgasm.
Most erective rings have a textured surface, first of all, to stimulate the inner surface of a woman's thigh, labia. Some are equipped with a special process to stimulate the clitoris.
Ways to put on erective rings
Erective ring based on penis
The erection ring on the basis of the penis and on the scrotum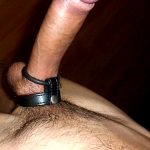 Erection ring on the basis of a member head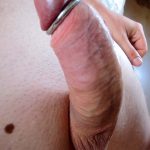 Ways to use erective rings