Shibari guide for beginners: basic concepts, security, mistakes and training.

Content
What is Shibari
Why Shibari attracts people
Consent and communication
Safety in binding
How to choose the first rope for Shibari
Shibari errors that make 80% of newcomers
Where in the world you can learn the art of Shibari
What else to read about Shibari
This is a guide for those who want to know the art of Shibari. The article is suitable for beginners, because you will get everything you need to start working with a rope. And for partners who are already practicing Sibari, because you will refresh the memory with the fundamental basics of binding
Let's talk about consent and communication in the cable session. Recall about safety and possible risks when working with a rope. We list the mistakes of beginners. Let's talk about how and where to buy the first rope. And how to learn Shibari's art on your own.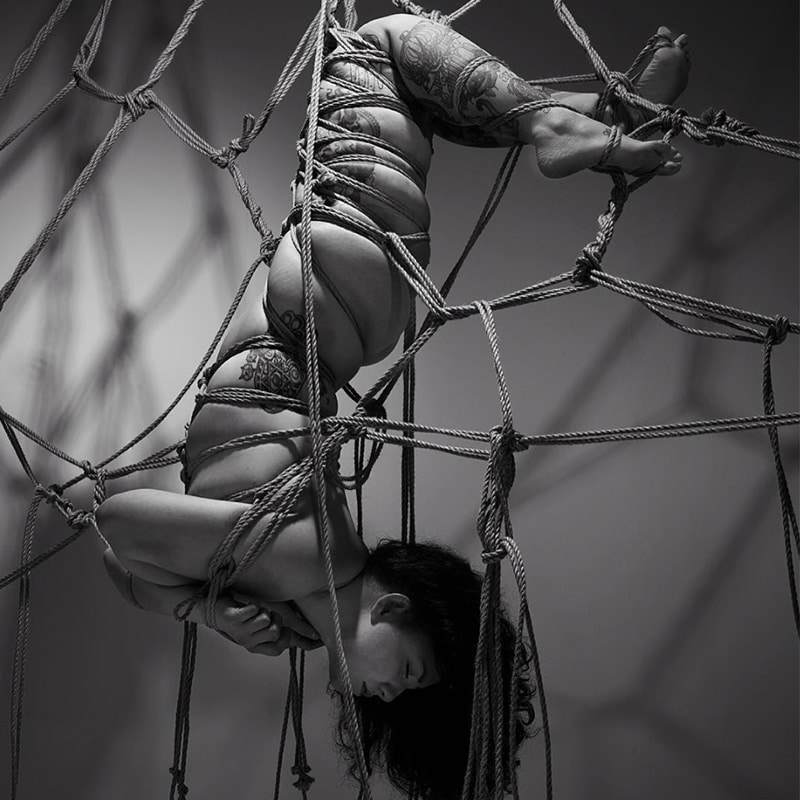 What is Shibari
Shibari, Sibari — Japanese art of binding a person with a rope.
The main terms for those who practice binding
Rigger — a person who is engaged in binding.
Rabbit — who is binded.
Asanava — Shibari rope.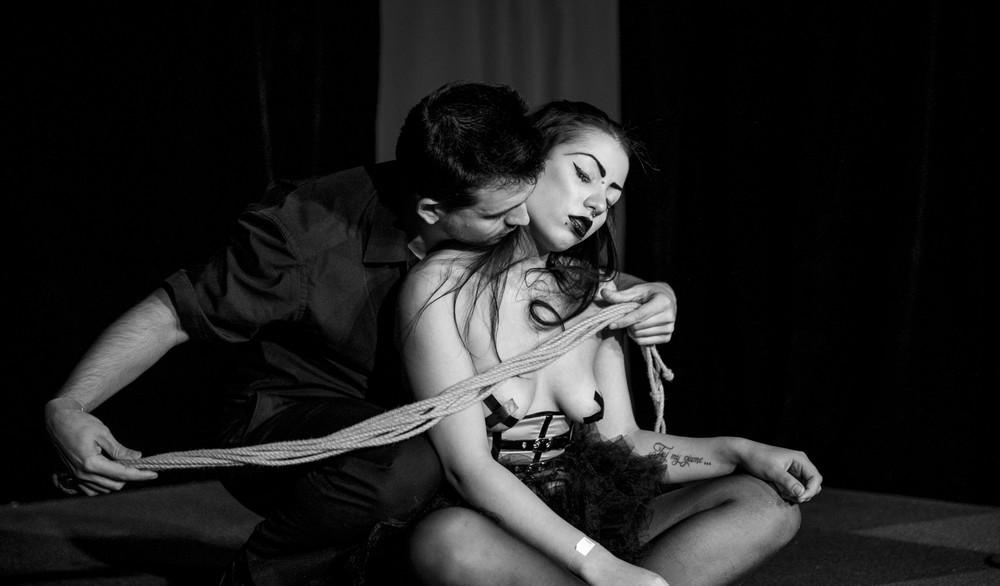 Why Shibari attracts people
Each person finds something his own in Shibari. Some like the feeling when they are limited. Others enjoy the process of binding. There are people who find emotional freedom in binding. And someone likes to be in the spotlight.
How Shibari can strengthen your relationship
Simple binding will not strengthen the relationship of partners. People come closer not because someone hangs on a rope.
Shibari brings partners closer, if you communicate, plan, enjoy during and after binding.
Treat Sibari not as a perversion, but as an instrument for studying the body of a partner to strengthen trust and open a new proximity.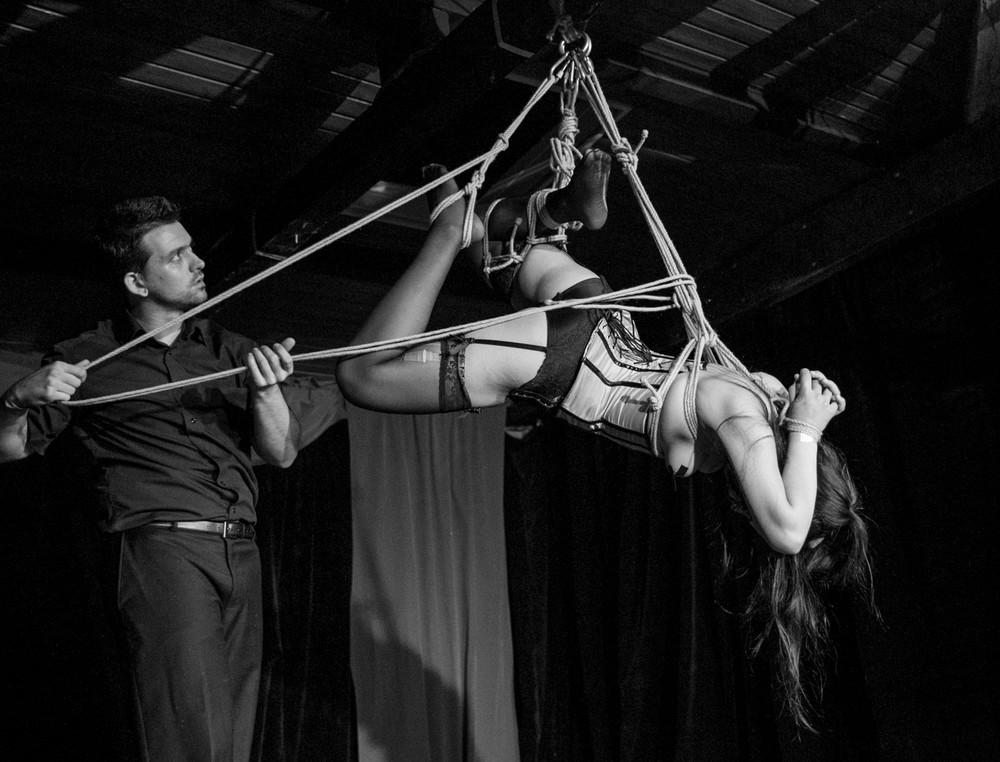 Consent and communication
Consent, respect and communication — a way to avoid problems and improve the binding.
Everything that happens to a person without consent and will harm his mental health.
Shibari — This is trust. Your partner should be a reliable person. You must believe him, because the more you tie, the higher the risk that some problem will happen. Who can be believed in a difficult situation? Only the closest.
Communication
This is the basis of any BDSM game. You must get rid of misunderstanding or minimize unclear.
Speak easier
When a person is nervous, it is more difficult for him to understand the abstruse terms and intricacies. Speak easier for you to understand each other. Even in an extraordinary emergency.
Get comfort for yourself
Comfort in Shibari — Clarity of the mind. No alcohol, drugs and everything that is stupefying consciousness.