Basic rules of male masturbation.

To achieve the heights of skill, you need to know the basics. They will be useful not only to those who take the first steps, but also with sophisticated lovers with many years of experience. What if you missed something – Now you have the opportunity to make up for knowledge gaps and find out everything about masturbation.
The main rule: excitement is born in the head, and only then mechanical stimulation occurs – fantasize, use piquant films and photos, flirting by phone and Internet.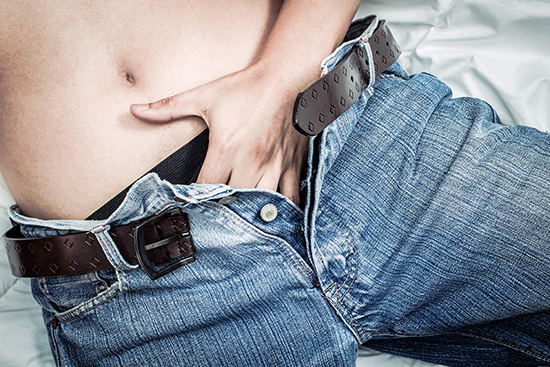 4 simple way to masturbate with your hand
There are a large number of techniques of masturbation, all of them are interesting in their own way and are able to cause an orgasm of different power. The most popular options include:
Fist – Squeeze the barrel of the member with a fist, the knuckles of the fingers from you.
Palm from yourself – fingers wrap the penis, knuckles to themselves, and the thumb is turned down.
«OK» – The barrel is captured by two fingers: thumb and index, forming a ring
Capture in 3–4 fingers – The thumb will turn to themselves, the rest of the fingers from yourself, do not close in the ring.
What can be done with the second hand: caress the scrotum and testicles, gently iron the erogenous area between the scrotum and the anus (perineum), caress the nipples, caress or introduce various toys into the anus – It is they who will help to get additional stimulation of the prostate, – use a vibrator or massager for additional stimulation of a member.
Basic movements: up and down with different intensity and pressure, twisting, swaying the head at different angles with the other hand, patting a member of the stomach and other objects.
If the head of the penis is so sensitive that it causes painful sensations, then you need to work on a decrease in its sensitivity. Regular growing friction with each masturbation will help over time. It is worth noting that a member with a closed head (uncircumcised) is much more sensitive.