Ben Wa Balls: Sex toy for men and women.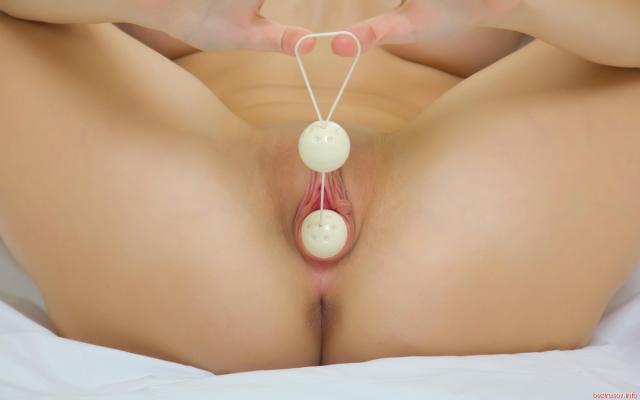 -This is a sex toy, which is 2 balls, as a rule, of the same size, interconnected by a cord. Ben Wa Balls are made of various materials: wood, metal, minerals, glass, plastic and silicone.
Types Ben Wa Balls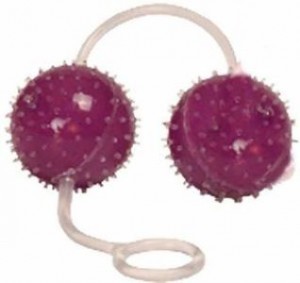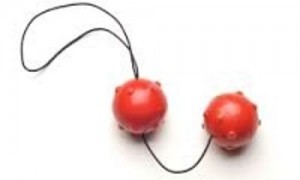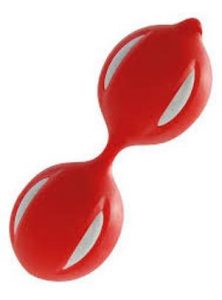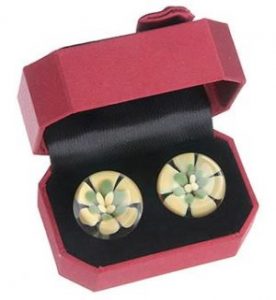 This toy is designed to stimulate vaginal muscles, as well as for sexual games with anus.
Ben Wa Balls is ideal for masturbation and for preliminary caresses. You can use this toy in ordinary life – place the balls in the vagina and go shopping. When walking, the balls will roll and transmit vibration vibration, forcing the muscles to contract, while you will feel pleasant stimulation.
Also, Ben Wa Balls can be used during vaginal sex: insert the balls before the introduction of the penis – during frictions you will feel completely different sensations.
Ben Wa Balls is a great intimate toy and for men – They can be inserted into the ass and engaged in masturbation. Very vivid sensations – if a man stands vertically, in the anus of Ben Wa Balls, and the girl makes a blowjob. With sex, a man can insert vaginal balls into the ass, stimulation of the prostate with rolling objects will cause a stormy orgasm.
Sex with Ben Wa Balls will give additional sensations for both partners.
Ways to use vaginal balls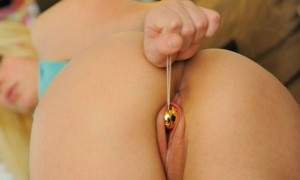 We enter into the vagina and pull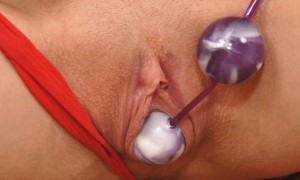 Marble balls in the vagina

Double penetration: anus + vagina

The man introduces into the anus and masturbates

Enter into the anus and pull

A man pulls from the anus

Balls in the anus, member in the vagina

Balls in the anus, caress the clitoris with a vibrator